CDC Nepal is a non-governmental organization that was founded in 2011 with the noble mission of helping the helpless in Nepalese society. The organization is led by Mohan Kumar Kafle, a dedicated and passionate individual who has been working tirelessly to make a positive impact in the lives of people in Nepal.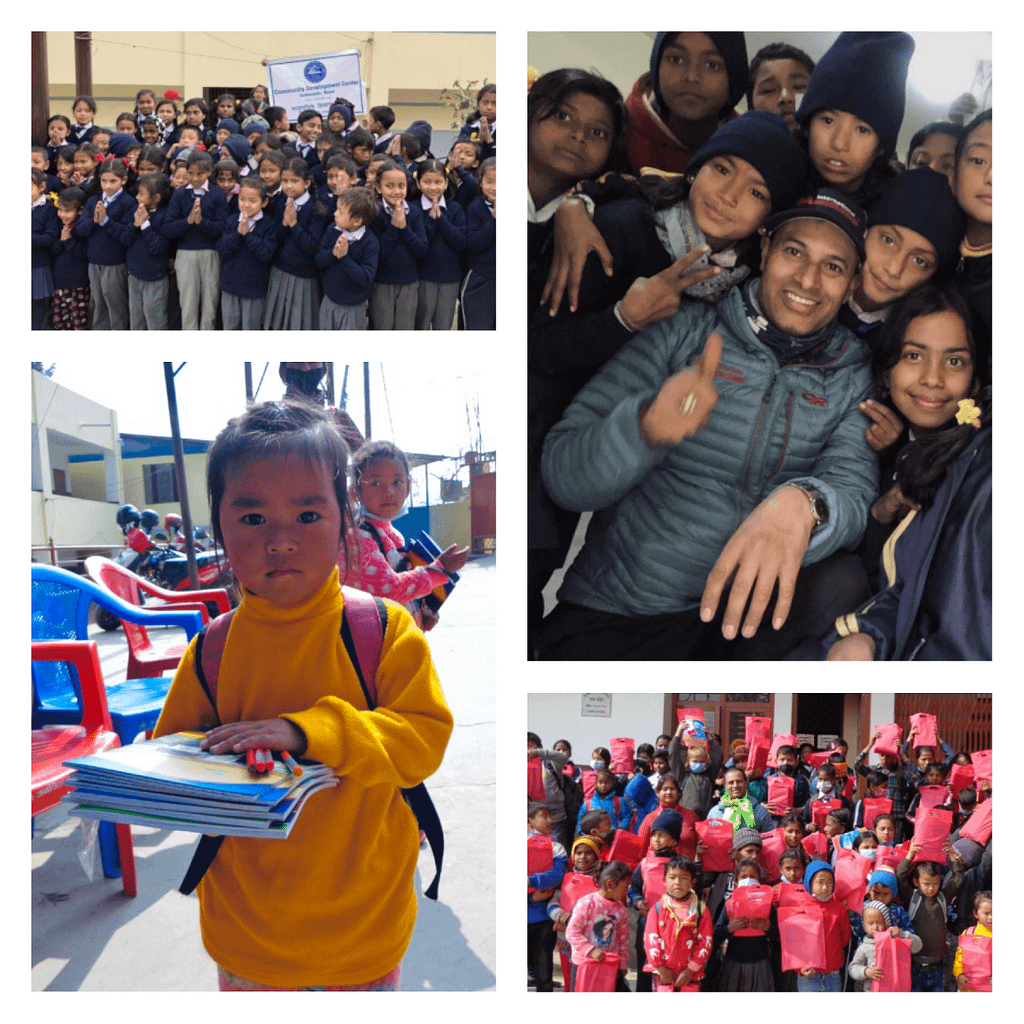 Over the years, CDC Nepal has provided various forms of assistance to those in need. One of their notable efforts is providing school uniforms for 500 students, which has helped these students feel more confident and motivated to attend school. In addition, the organization has donated computers to schools, which has helped improve the quality of education and opened up new opportunities for students. CDC Nepal has also made a significant impact in the lives of elderly individuals by providing them with food and support. The organization recognizes the challenges faced by older people in Nepal, particularly those who are living in poverty, and has been working to address their needs. The organization also works with children with disabilities, providing them with the necessary resources and support to help them overcome challenges.
One of the remarkable achievements of CDC Nepal is becoming a partner with Globalgiving.org, a leading crowdfunding platform that helps nonprofits around the world raise funds and access resources. This partnership has enabled CDC Nepal to expand its reach and impact, helping them to make an even greater difference in the lives of those in need.
The organization has also been recognized for its efforts, receiving numerous awards and recognition for their work. In 2018, CDC Nepal was awarded the prestigious World of Children Health Award for their work in improving the lives of children with disabilities in Nepal. This recognition is a testament to the dedication and hard work of the organization and its members.
CDC Nepal has also been actively involved in disaster relief efforts in Nepal. In 2015, Nepal was hit by a devastating earthquake that left many people homeless and in need of assistance. CDC Nepal was one of the organizations that responded to the disaster, providing emergency aid and support to those affected.
In conclusion, CDC Nepal is a shining example of the difference that can be made when individuals come together with a shared vision and a passion for helping others. The organization's work has touched the lives of many people in Nepal, and they continue to inspire others to join in their efforts to create a better world. Through their dedication, hard work, and partnership with Globalgiving.org, CDC Nepal is making a lasting impact on the lives of those in need, and their work will continue to make a difference for generations to come.